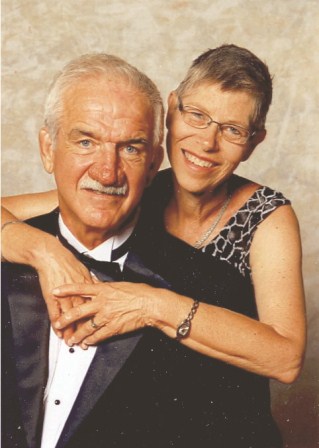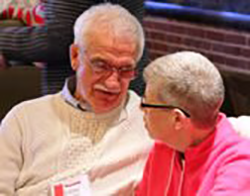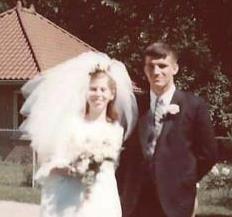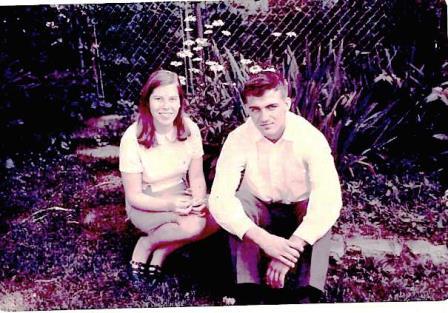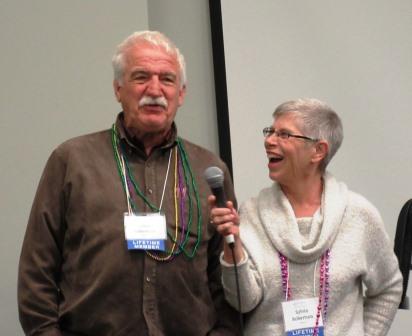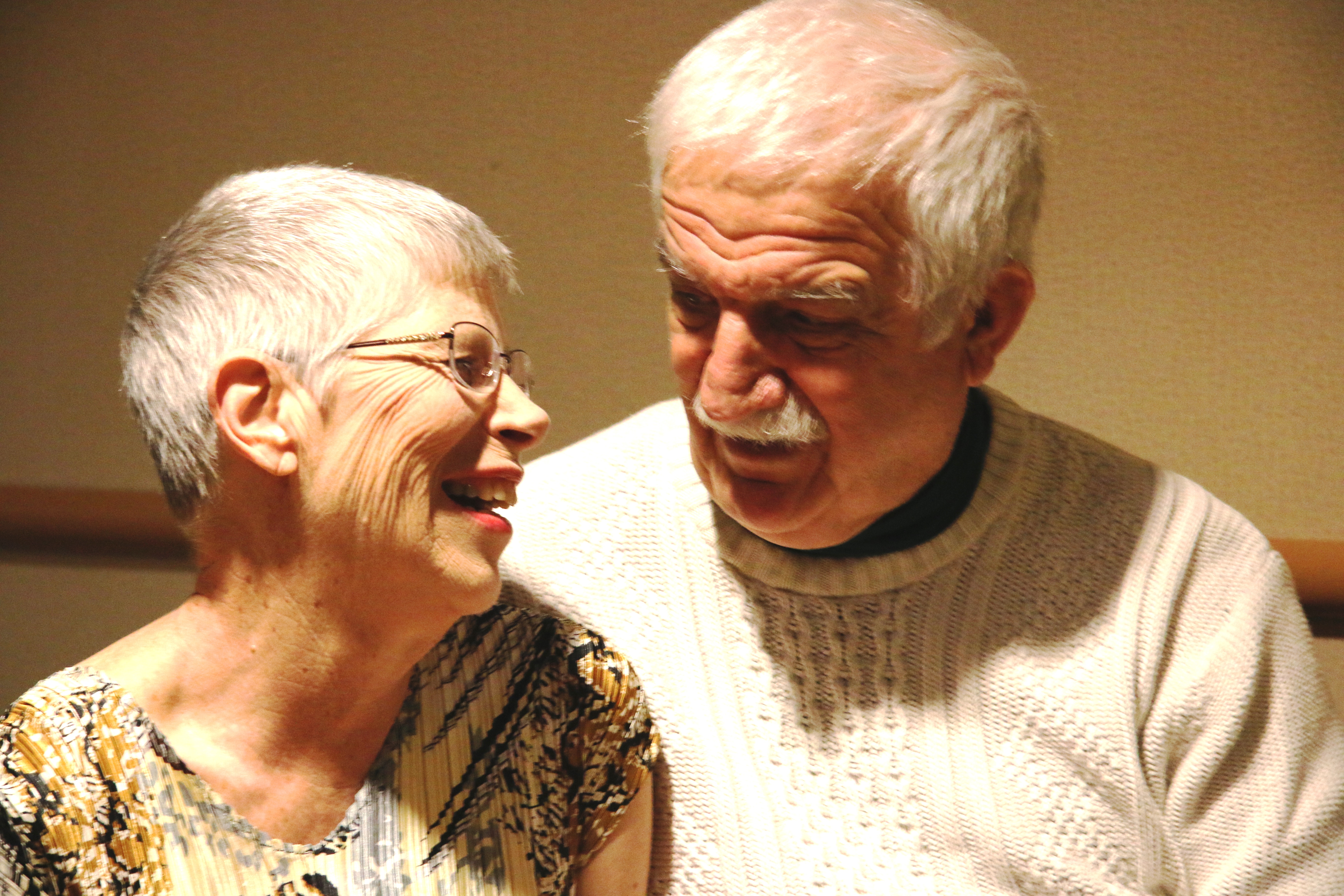 We are Eddie and Sylvia Robertson, a Leader Couple and Trainers of Leader Couples for Better Marriages. We met at Alma College and married in 1969. After graduate school, we moved with the oil industry, settling in Georgia in 1986 where we both joined the faculty of Reinhardt University and retired after 27 years. We have two adult children and three grand children. We are members of the Waleska United Methodist Church where Eddie is a Lay Servant. We are privileged to have experienced couples sharing their marriage journeys with us. Their authenticity touches our hearts and encourages us to grow. We know there is hope for marriage.
Our Marriage Mission Statement
To live our lives as darling companions, honoring our past, living zestfully in the present, and looking forward to the future in joyous confidence that our intimacy will only grow deeper (March 8, 1997).  And may we leave others with a little less pain, a little less loneliness, and a little more joy. May those who come behind us find us faithful ( April 9, 2016).
Part of our living in the present and looking forward to the future is to share hope in marriage with you. By making resources available for your marriage and for those married couples for whom you care, we seek to pass along some of the love that has been shared with us.